Hotel
The Vallesinella hotel in Madonna di Campiglio ensures relaxation in the mountains in an "eco-friendly designed" hotel.
Your holiday amid gourmet cuisine, nature, comfort and the enchanting atmosphere of a mountain eco-friendly designed hotel surrounded by the Brenta Dolomites and the emotions that only the Trentino landscape can offer!
The Vallesinella hotel pays special attention to eco-sustainability and design, aspects that inspired the creation of this unique hotel in the Italian Alps. A mountain hotel that encompasses nature internally and externally, a new wooden building with low environmental impact, where comfort and living quality blends together with the surrounding environment in a unique and surprising manner.
/ vette, cascate, malghe, sentieri
alberi e animali selvatici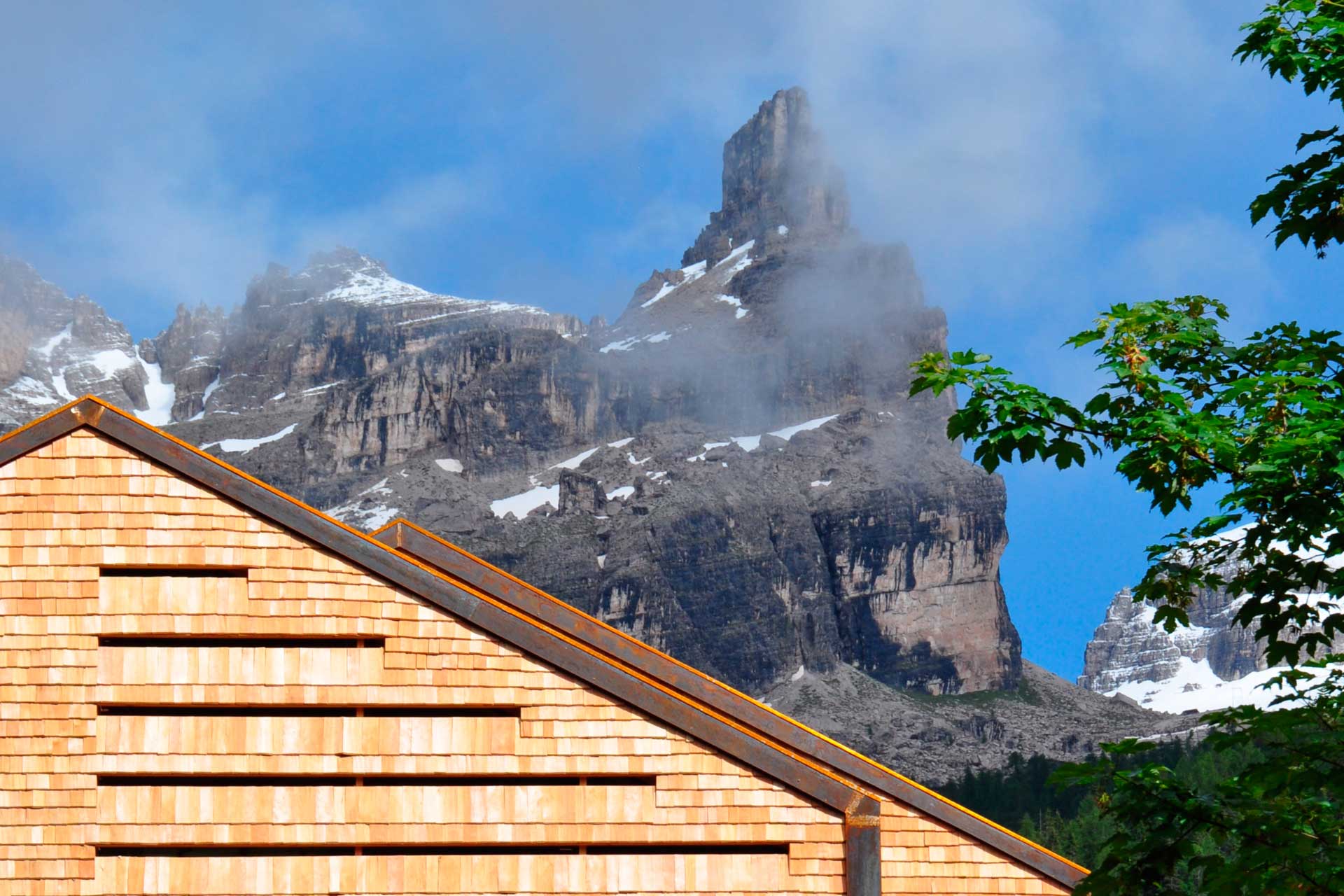 Our paradise
surrounded by paradise ...
The Vallesinella hotel in Madonna di Campiglio is the ideal "rifugio" (mountain retreat) to experience the true Trentino.
/ vivere contemporaneo
immersi nella natura più bella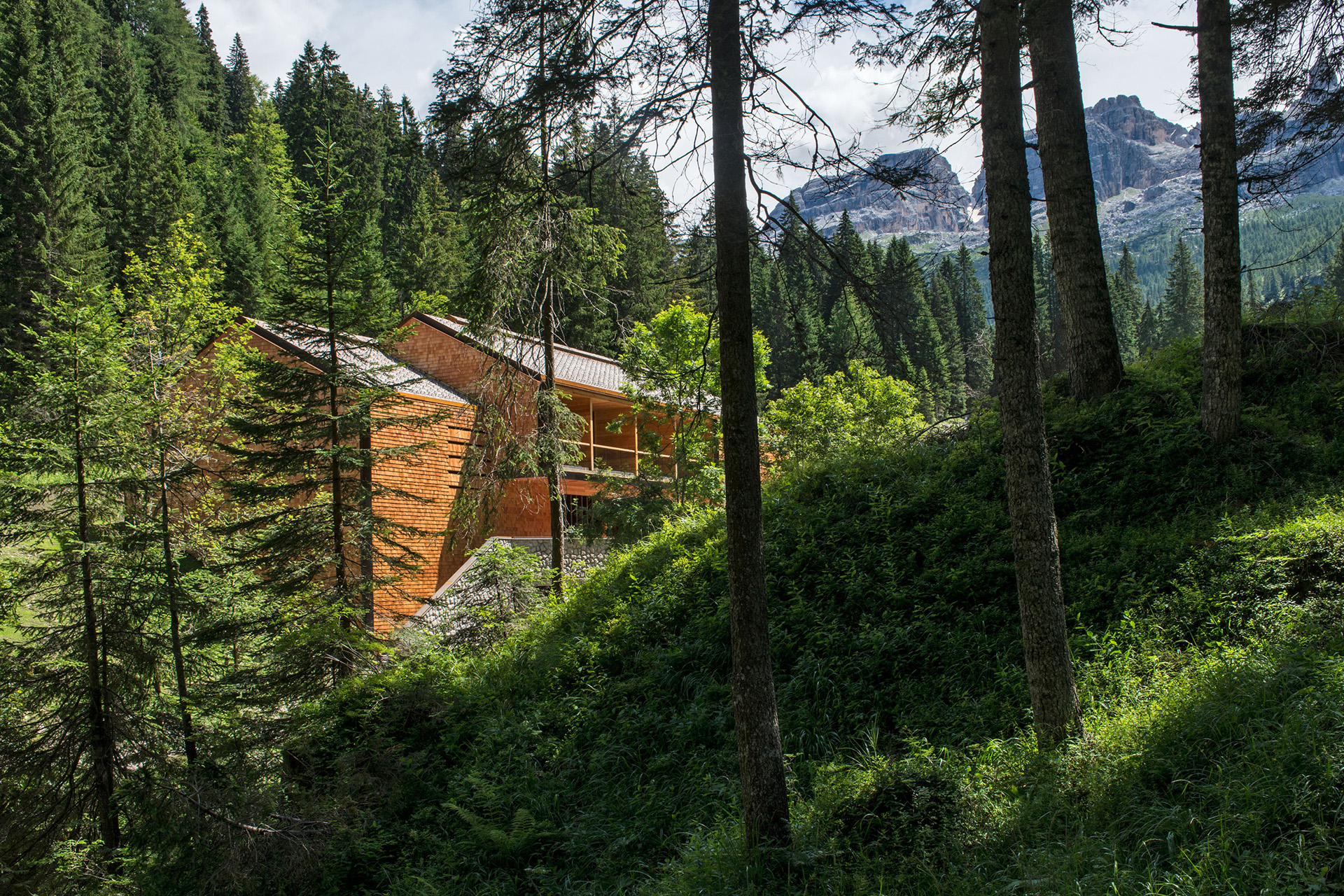 Experiences
Visit the Adamello Brenta Nature Park and explore the Brenta Dolomites.
For a new holiday in Madonna di Campiglio choose the Vallesinella Hotel Restaurant Bar as your destination which is inside the Adamello Brenta Nature Park but outside the town centre, simple but with the right amenities for a relaxing holiday.
News & offers
Special holiday packages for mountain holidays in the Italian Alps!
Vallesinella in Madonna di Campiglio is the ideal hotel for exploring the Dolomites. Our holiday deals offer guests the opportunity to enjoy unforgettable trips to the Dolomites, to get to know the typical Trentino foods or simply enjoy relaxing in the peaceful atmosphere that surrounds us. Choose the holiday package that's right for you:
LBL_NO_OFFERTE
How to reach us
ON FOOT OR BY BIKE:
On foot: Starting from Località Palu in Madonna di Campiglio take the Archduke forest trail. After about 5 km you will find the Vallesinella hotel, a building that will definitely impress you ! / If you are cycling or have a stroller / wheelchair you can safely go along the Vallesinella Road (asphalted and with regulated traffic)
WITH THE PARK'S SHUTTLE BUS OR BY CAR:
During the summer you can use the Park's shuttle bus service from Località Palu. At other periods of the year you can reach the hotel by car. Hotel guests can always reach the hotel by car, even in peak periods: follow the instructions of the Adamello Brenta Nature Park staff.
History of the Vallesinella "rifugio" (mountain refuge)